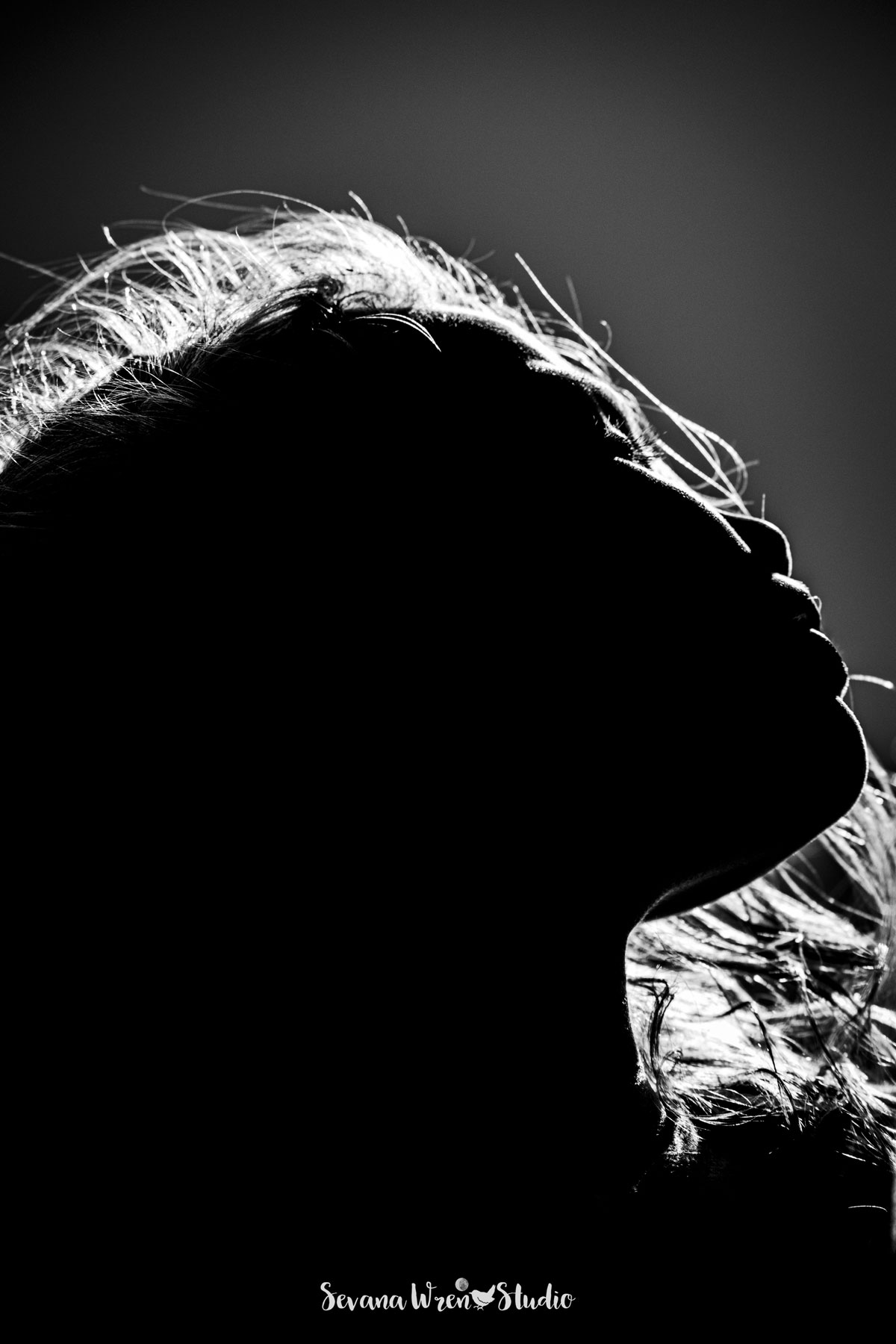 Yoga for Shadow Work
Accepting ourselves means accepting our whole selves, even our shadows. Yoga for the Shadow Work will cover the following topics: What is shadow work and how can yoga/meditation facilitate the journey toward healing and acceptance, Yoga poses for the elements and emotions to promote embodiment, Guided meditation to support intuition on the poses, and How to interpret information through creativity.
Join Chelsea Medlock and Yoga Patch for a workshop the use of introspection and yoga for shadow work.