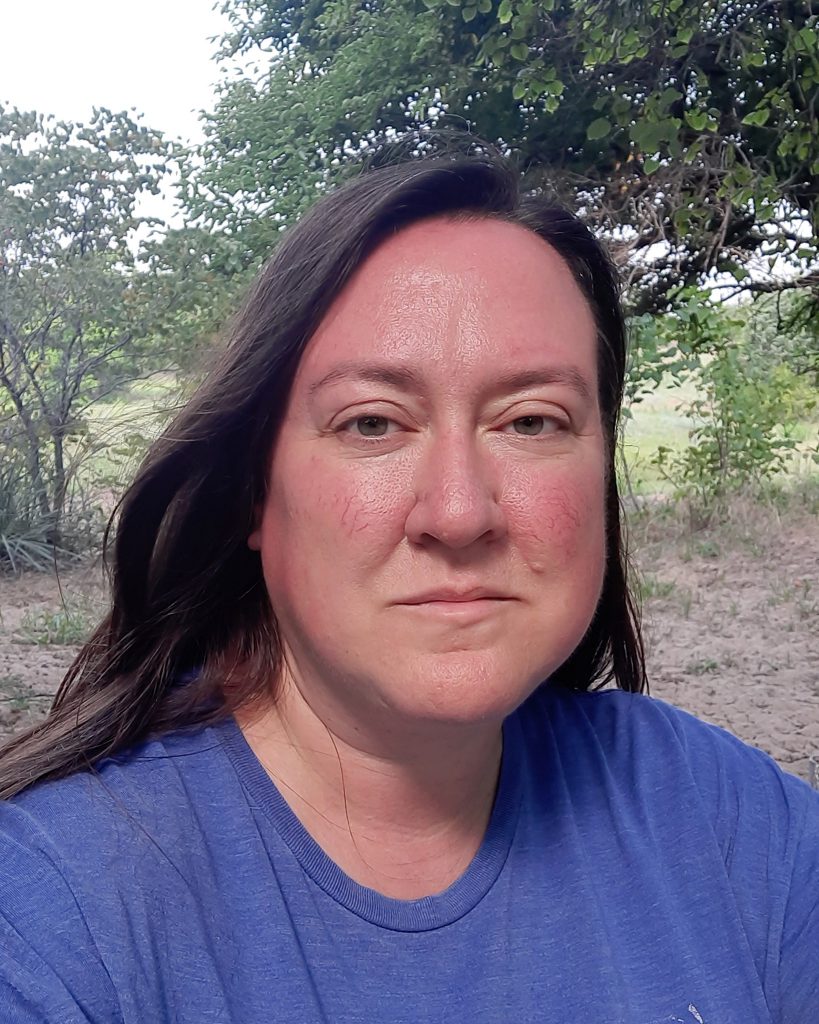 As many of you know, I did not start my career as a yoga and shadow work facilitator. For those of you who do not, I went to university for history.
My original goal was to become a historian and a professor at a Junior College or State University. I spent 15 years of my life pursuing this goal, relentlessly. I pushed myself to my limits, harming my health in the process.
Along the way, as I began to heal, I realized that it wasn't the job that I wanted. It was the skills and knowledge that this path gave me that I craved. I love research and writing. I love the ideas and images that dance through my brain as I research. I love the connection with others that I create when I passionately discuss my interests. It is the support that I can give to my students, friends, and family that I love.
I may have left academia for a new path in yoga, shadow work, and healing arts, but I carry with me every day the skills and lessons I learned during my time as a historian and a teacher.
This is what I bring to my work. I bring knowledge, expertise, compassion, understanding, and support. When you work with me, you are receiving everything I have to offer from my knowledge and skills to my energy and integrity.