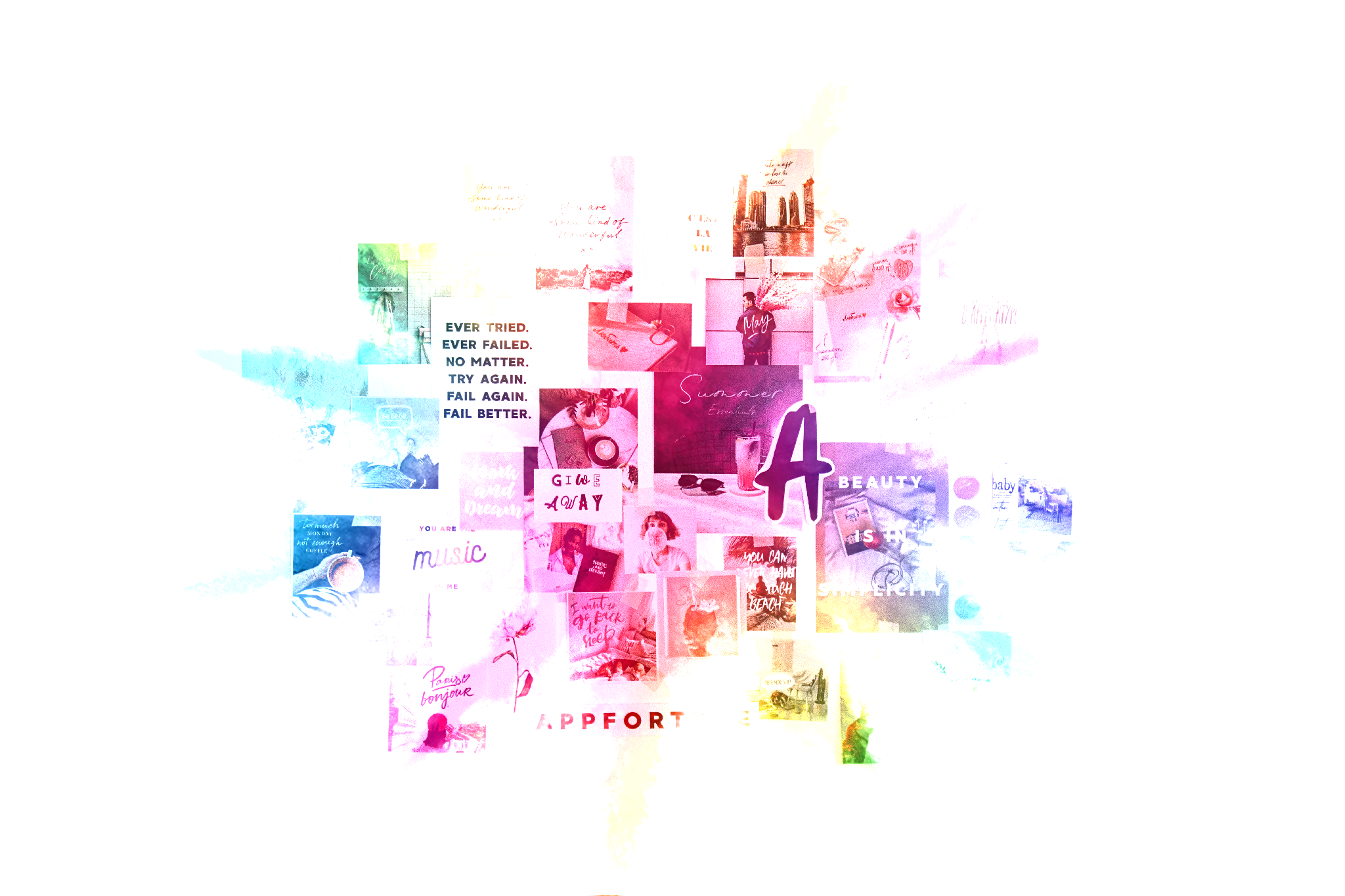 Vision Boards for Trauma Support
The workshop is "Vision Boards for Trauma Support". Vision Boards are a tool that many people start in January to give inspiration for your goals in the new year. These boards are collages using magazines to piece together a vision for how you would like to focus your energy. Most vision boards concentrate on fixing habits, changing routines, setting financial and material goals.
This 90-minute workshop from Chelsea of Sevana Wren Studio provides participants a sacred space to create a board to support their healing goals and journey for 2022. During the workshop, attendees will meditate on their healing word/intention for the coming year and then they are invited to design a vision board to support their healing journey while connecting with others in a supportive setting.
All supplies are included in the cost of the workshop.
Chelsea Medlock is the owner of Sevana Wren Studio. She completed her 200hr RYT certification in 2019, specializing in trauma-informed yoga and trauma support. She currently teaches trauma-informed classes on yoga, movement, and shadow work. She has a Ph. D. in Modern European history; her research background is in the history of war and memory.
Cost: $25