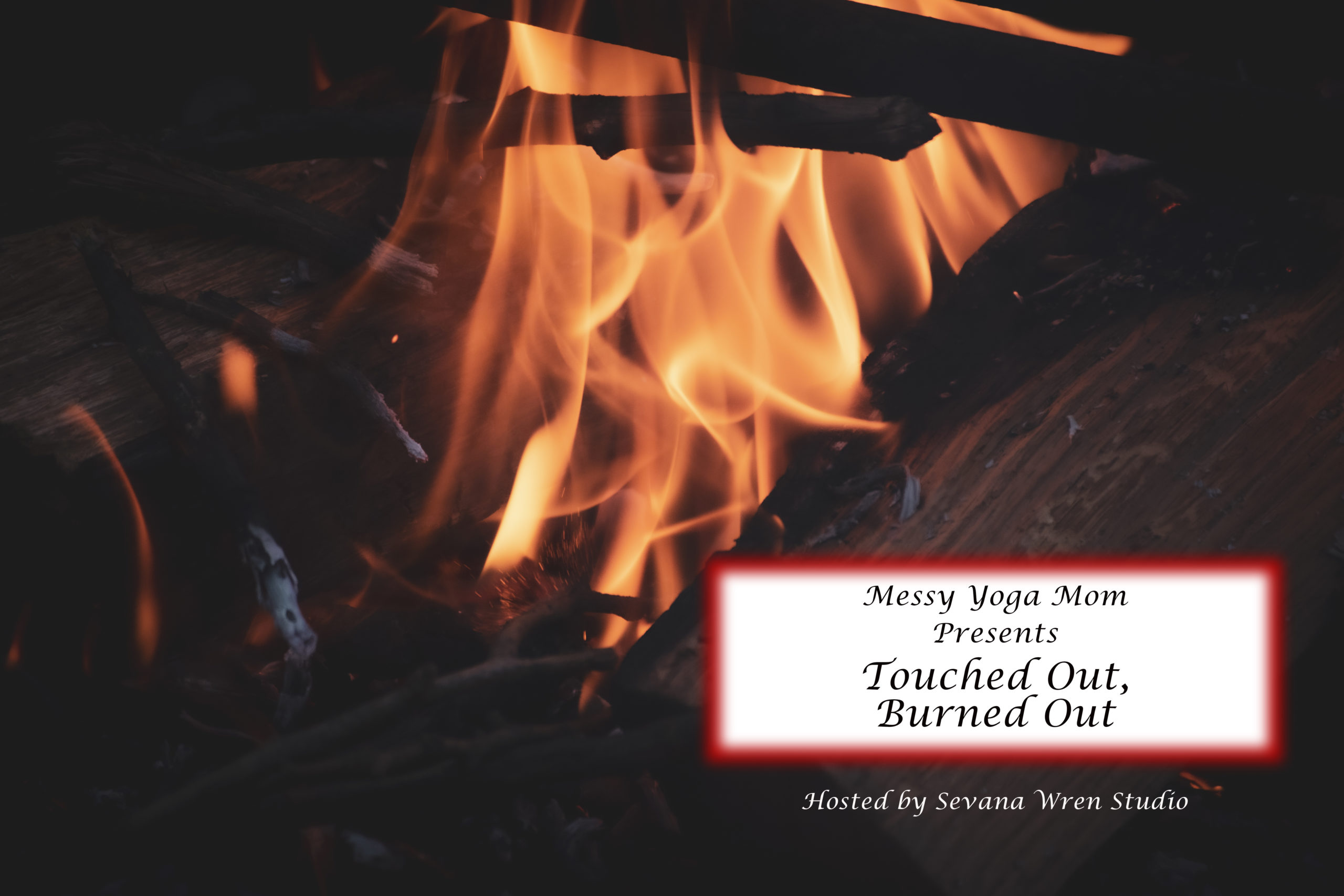 Messy Yoga Mom: Touched Out, Burned Out
Because of the demands of parenthood, many parents experience burn-out frequently. No where is this more evident than with the concept of being "touched-out." While the feeling of being touched-out is different for all, it stems from an overloading of the sympathetic nervous, that stress response network. Sometimes, too much connection/touching can feel like a crossing of personal boundaries. Boundaries are monumental to our health.
This month, Messy Yoga Mom is discuss how to set effective boundaries for yourself and others to relief feelings of burn-out. This workshop will also focus on prioritizing self-care. 
Online event via Sevana Wren Studio on Facebook.