Messy Yoga Mom, 01-31-22: "Welcome to my Blog!"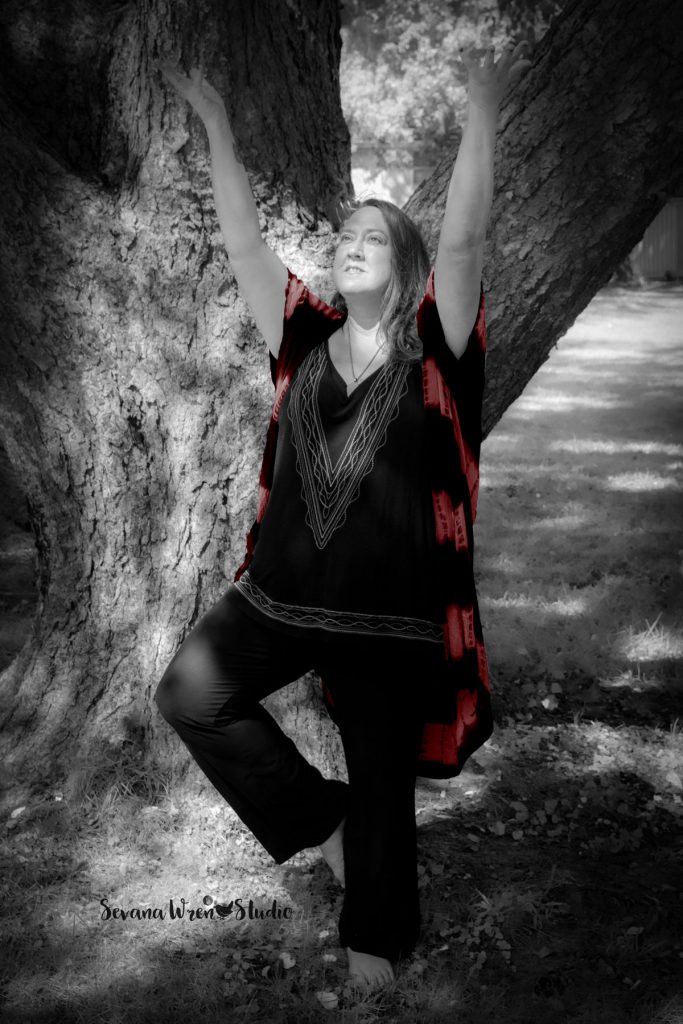 Hey, everyone!
Welcome to my new blog!
I cannot wait to share with you my experiences and tips as a Messy, Neurodivergent Adult, a Messy parent, and a Messy Yogi.
I originally started this concept as a monthly workshop through my business (Sevana Wren Studio) in January 2021, right in the middle of the covid pandemic.
I wanted to create a space for people to discuss the messiness of their lives without judgment and ridicule. We all feel the pressures of society, the desire to be "perfect", but I am here to tell you that perfection is bullshit!
Be messy! Be real! Be yo
u!