Messy Yoga Mom, 03-31-22: "Grief and Depression"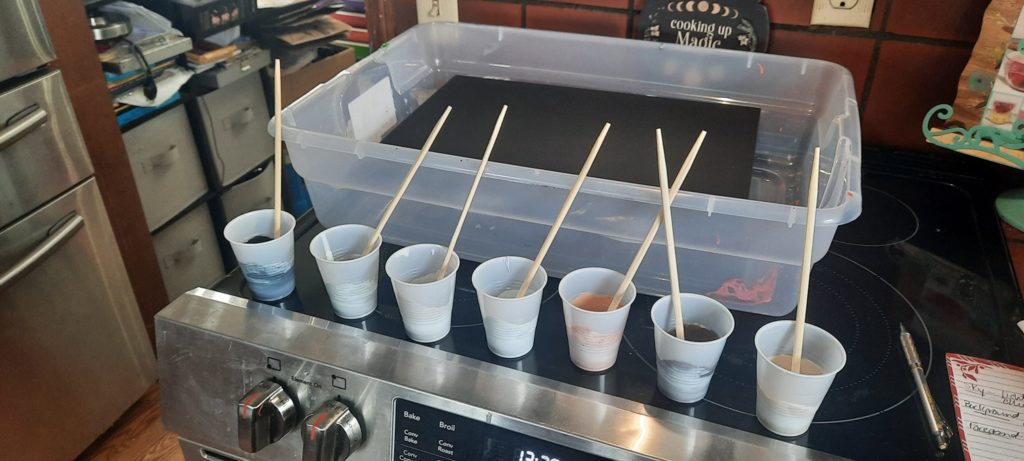 I have been pretty quiet this past month. The loss of my family's home in Kansas has left me frozen with grief and depression.
I have been barely able to get out of bed most mornings. I have had to set 2, 3, and sometimes 4 alarms to convince me to get up and get the kids ready for school.
My business is limping along, lacking connection to Source as it is a direct extension of my energy and creativity.
In short, if I was a mess before this month, I am a disaster zone and FEMA is on its way.
I am filled with the messiest, most difficult emotions to process and all of my usual, shadow work activities are barely moving the dial. I know that this is OK. Experiencing such a loss can affect multiple chakras from the Root, to the Sacral, the Heart, and to the Crown. This is some of the deepest healing work I have had to process and it is taking longer than I expected. But my journey is valid and I accept it as it comes.
I am leaning into my energy work and my Yoga practice. I am giving myself permission to go slow and be messy.